PYCEM provides our clients with an expert engineering team equipped with diverse skills to meet different challenges across areas.

Through our constant training, we leverage our knowledge to reduce risks and take all environmental considerations into account to minimize environmental damage too.
As part of our commitment to socially-responsible engineering, we are constantly looking for new advancements and technologies to find the smartest and most optimal solutions to all your needs.
We offer a wide variety of engineering services across industries, as: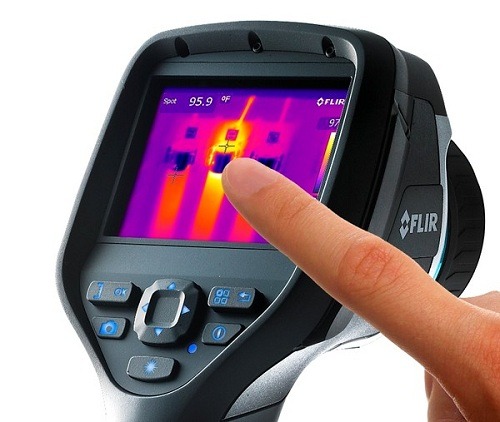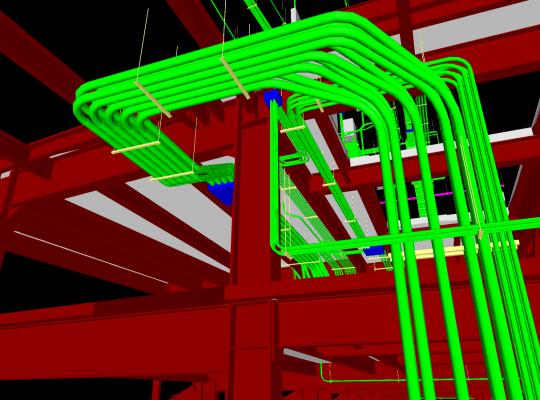 ELECTRICAL , LOW VOLTAGE

SYSTEMS & SOLAR.

Improvements and Upgrades.
Service and Maintenance.

Energy saving.

Residential, Commercial and Industrial.
BIM (BUILDING INFORMATION MODELING).

Detailing.
Coordination.

Pre-fab.
THERMOGRAPHY.
Residential, Commercial and Industrial Infrared Inspections.
Equipped with FLIR Systems infrared cameras, utilizing the latest in IR technology.
PYCEM INC with certified thermographers offer a non-invasive means of monitoring and diagnosing the condition of residential, commercial and industrial properties.